DSTeck is a Web Application and Website Development Company in Jordan, established in 2008 and has been providing professional Web Services for over nine years. Our services are nestled in the Web Application & Website Development, search engine optimization (SEO), user experience (UX) design, technical expertise, profound knowledge of the latest industry trends and a quality-driven delivery model, helping clients realize significant value in Web operations and business objectives through a process of strategic alignment, project planning and elegant execution. Working closely with our clients allows us to translate their initial vision into well-articulated specifications which produce the intended results.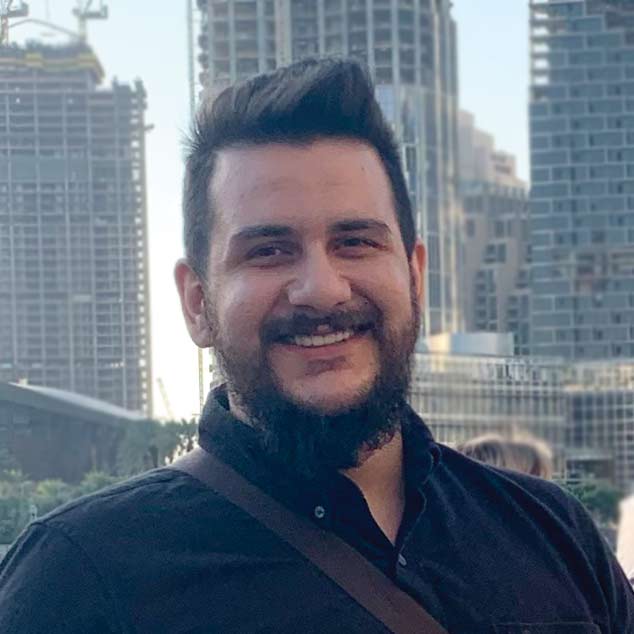 Business Development Manager
Oriental Store for Computer
Best company who always had a strong emphasis on their work, The result of working with such a strong team whom share their experience is incredible , they are as expected and more. They gave us a full ecommerce website and SEO solution.
---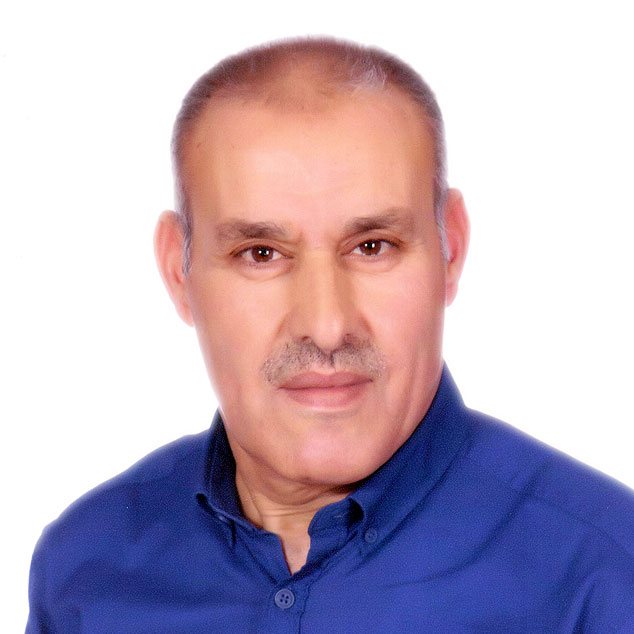 Owner / General Manager
Smart Systems For Computers
When we signed agreement with DSTeck to develop our website, we thought they are only developers, but soon we figured they are long term partner and got this ownership and loyal to our business same as we are, they helped much in content structure, content proofing and even strategic planning, they are using the latest technology in the field. Now, we consider our website as one of our valuable assets, many thanks to Mr. Emad Al Wari and his team for being patient and cooperative, hope to have best ROI.
---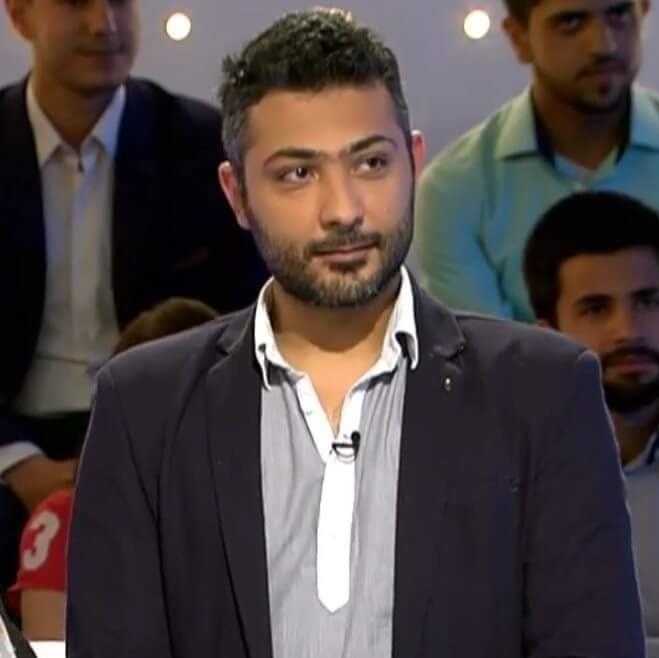 Senior Sales / Online Marketing Adviser
Taipei For Computers
When it came to e-business, shifting from offline to online or SEM (Search Engine Marketing) , DSTeck has shown enough responsibility, commitment, and suitable skills to fulfill our needs, no matter what kind of help needed, they are always there. DSTeck truly understands whats in your mind and that's what really mattered to us.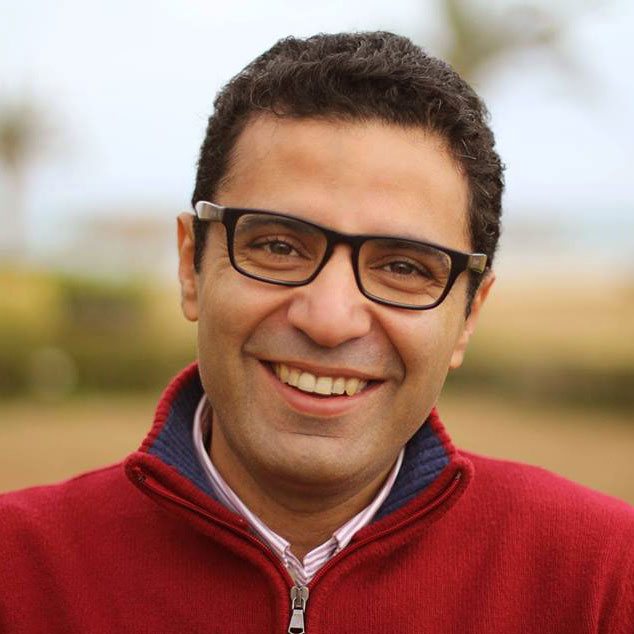 Managing Director
Nabed – Health Care Content Specialists
We have worked with DSTeck on a number of projects, and I can confidently recommend working with DSTeck for a variety of reasons, most importantly, dedication and devoted attention to the logic of our business. With DSTeck it is never only development and coding, DSTeck's unique offerings come through tremendous capacity to dig into the logic of your business till you go to market with extreme attentiveness. which makes us grateful and makes it really a pleasure working with them. I therefore strongly recommend DSTeck to whoever interested to have a project that requires intellect thinking and design.
---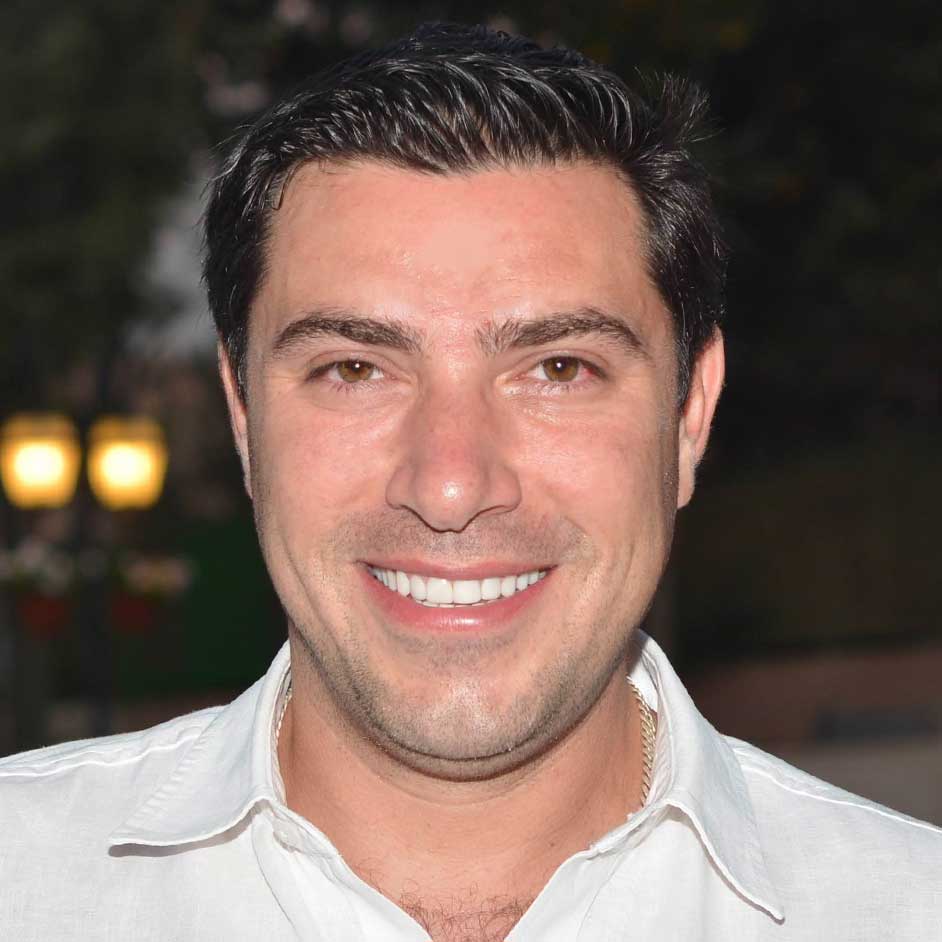 General Manager
Final Mile Logistics
DSTeck has created our company's website, extremely professional and proactive. I admire their follow up and consistent upgrade throughout the new tech. The team is super professional at work.
---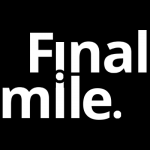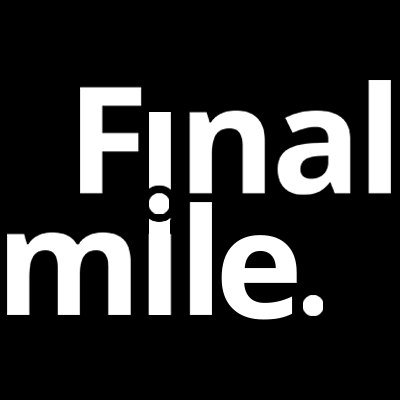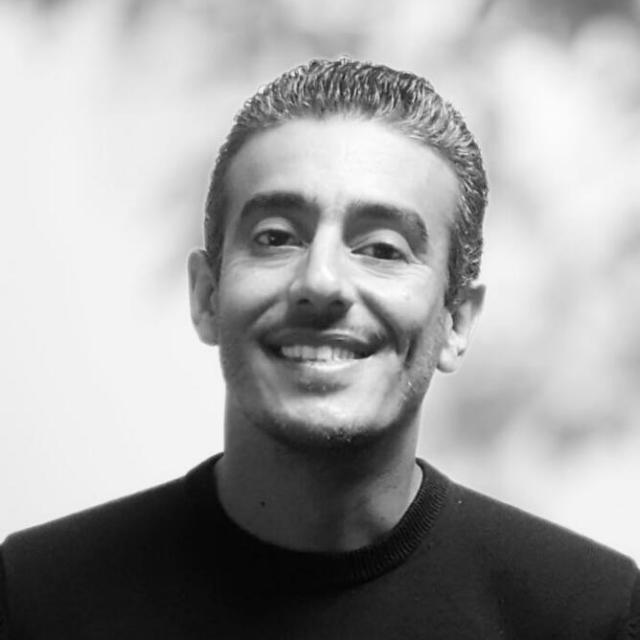 CEO
GCE Logistics
We can't say enough about the excellent work that DSTeck has offered us, It was an absolute pleasure to work with DSTeck, They understood our needs & requirements and they far surpassed our expectations. We highly recommend that you use DSTeck to develop your business.
---


Turning Passion Into a Paycheck
"Customer needs are the core of our attention. Problem understanding and solutions are our source of success. We see ourselves and our customers as one team, transforming this mutual cooperation into a win-win partnership. Full involvement, understanding problems and deployment of knowledge to fill the gaps makes us your reliable partner."
Emad M. Alwari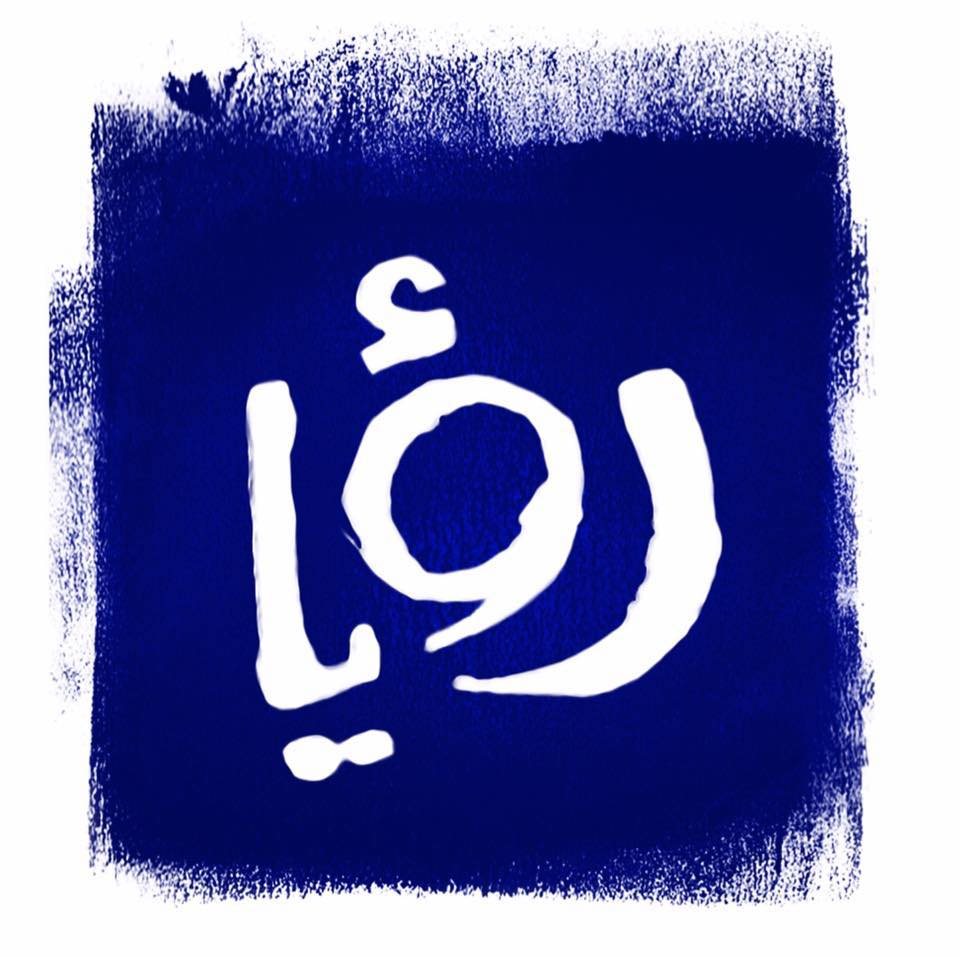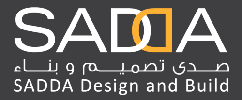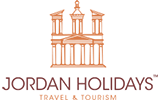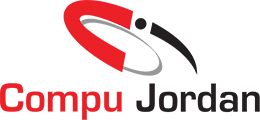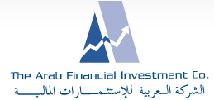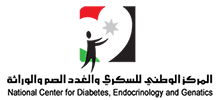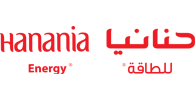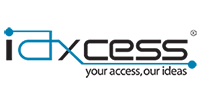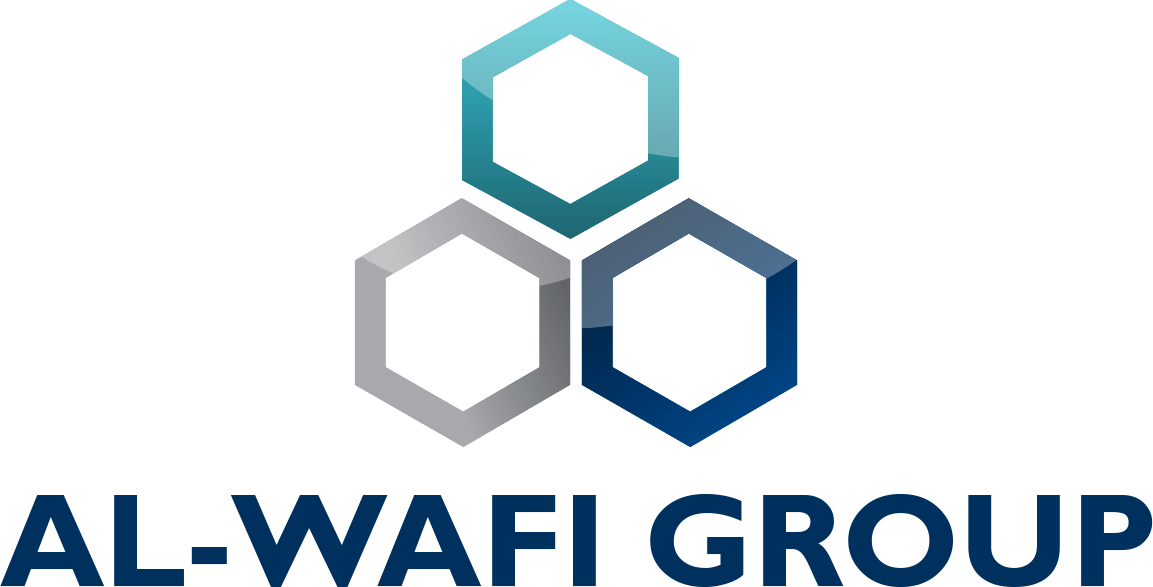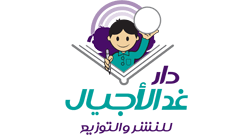 Striving to be your partner in excellence.
We are proud to announce the launch of a new ecommerce platform for its valued customer, Mkateb.com. The platform is specialized in office supplies and stationery in Jordan, and offers a wide range of products for businesses and individuals....
Today, the internet is in full bloom with creativity and imagination. The days of drab, gray websites are gone for good! Websites now have bright colors, illustrations, videos, and more to keep visitors engaged and entertained while they browse...
Get in Touch Now - Contact us