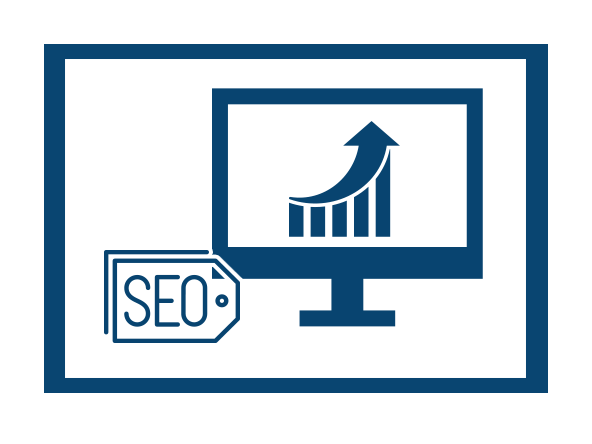 Progressive Web Apps Development (PWA) Company in Jordan
Add Native mobile features experience to your website without getting involved with a mobile application development and cross platform headaches.
What is Progress Web Apps (PWA)
Progressive Web Apps is a mobile web application development techniques that make your website function differently on desktop or mobile, and function according to your device.
We are all familiar with the Responsive Web Design, an Responsive Website change dynamically based on user's device and screen width, so visitor will see a mobile friendly design when visiting from mobile, and will see desktop version when visiting from a computer.
The Responsive Web Design changes the look and feel, user interface elements from desktop to be friendly with user's mobile screen.
Progressive Web Apps is similar to Responsive Web Design, but it actually changes the functions and the user experience for the Desktop screen and the mobile device. For example, you can allow the website to use the mobile phone camera to take images and post them directly to the website, or use the GPS receiver of Finger Print Scanner to authenticate to your website, and much more.
Push Notifications
Push notifications are an efficient tool for user re-engagement, Progressive web apps can send push notifications even when the browser is closed, and the app isn't active.
Background Synchronization
Publish new products, manage your ecommerce orders and follow up from a single location.
Self-updates
Unlike Native Mobile Apps, WebAPK update themselves automatically.
Offline Work Mode
Provide offline experience using Application Cache, the website can still be accessed offline.
Home Screen Installation
Prompt user to install your website as an Application, makes your website access much easier for frequent site visitors.
Easy to Install
WebAPKs apps can be shared through a URL, do not required to be distributed via app stores.
Get in Touch Now - Contact us