DSTeck Takes a Moment to Rewind and Revisit their Performance on Clutch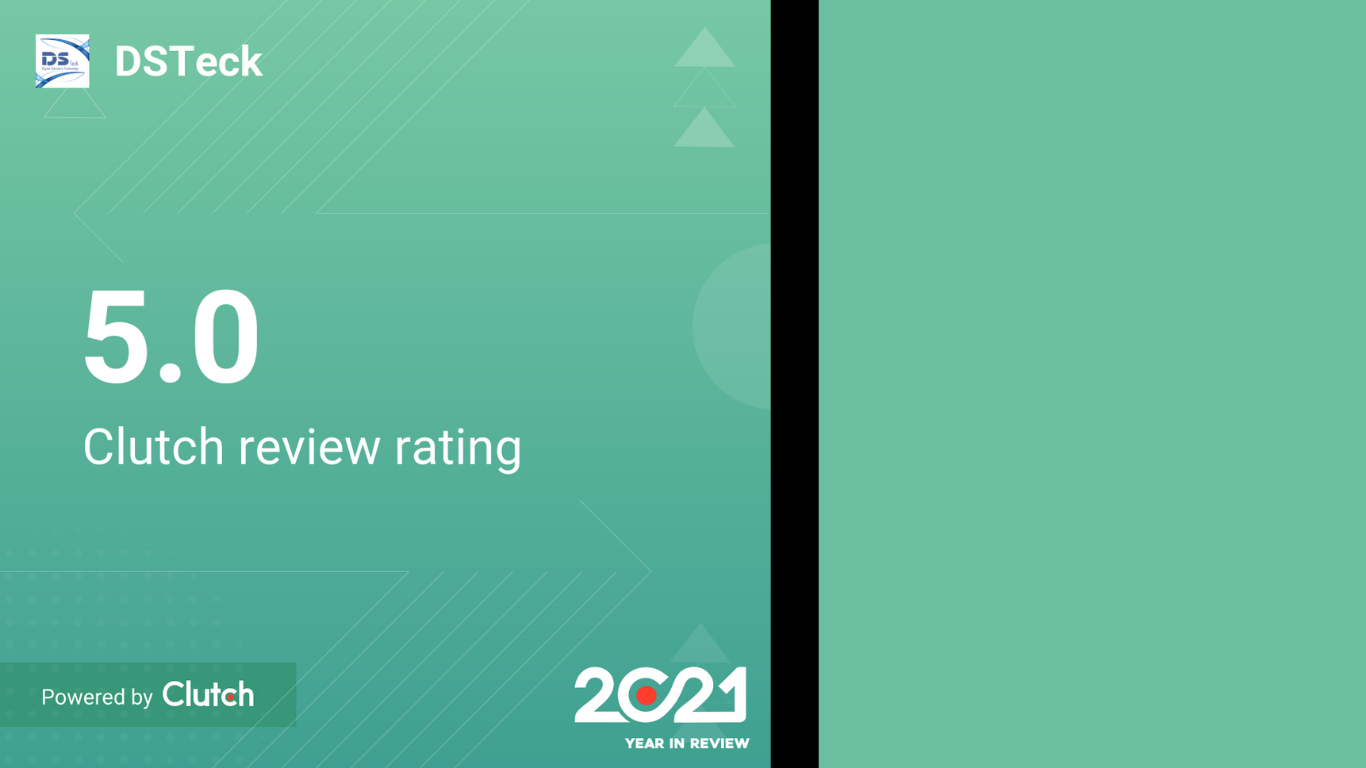 The internet is truly the home for a lot of businesses and companies today. Some migrated from offline to online, and some have created theirs during the digital age. Regardless of what your origin story is, we can all agree that there are plenty of opportunities online. At DSTeck, we help our clients by creating web applications and other development projects to help them reach their goals. Founded in 2008, we've been one of the premier development companies in the market!
Last year, we were able to reach a significant milestone in our company's history as we debut on Clutch's platform. In case you didn't know, Clutch is an established platform in the heart of Washington, DC, committed to helping small, mid-market, and enterprise businesses identify and connect with the service providers they need to achieve their goals. 
Today, we are looking back on our performance in our debut year on Clutch! Thanks to their year in review, we are able to revisit our successful year on the platform. First off, we were able to collect a total of 4 new reviews last 2021 and 4 out of 4 of these reviewers mentioned that they are 100% willing to refer us to their friends and family.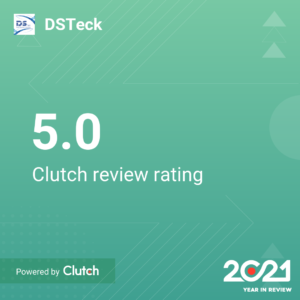 Furthermore, our average review rating was at a perfect 5.0! These are incredible figures and we are proud of our team for their hard work. Our goal for this year is to be recognized as a leader on Clutch for our incredible SEO and web development services.
Let's turn your ideas into reality! Get in touch with us today!