Aqaba Adventure Divers Village – Jordan
Smart Systems for Computers
 is a Computers online store with show rooms in Wasfi Al Tal Street. Specialized in computer equipment and accessories for both individual and corporate.
Smartsystems.jo website is built with WYSIWYG attractive banner system to make promotions and item highlighting an easy task for site moderators without programming and coding skills, as well as a rewards point system as a customer loyalty program.
Smartsystems.jo project was covered with on page SEO to help the store be more visible on the search engines like google and Bing ,etc.
Smartsystems.jo website is equipped with a powerful back-end management tools to manage the store, this tools are specifically developed to fit the Jordanian market needs with high scalability for future growth and development requirements.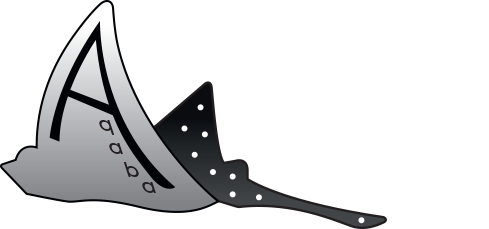 Project Start Date: September, 2017
Project Launch Date: January, 2018