Aqaba Adventure Divers Village – Jordan
Aqaba Adventure Divers are specialized in professional diving courses. With Aqaba Adventure Divers you will discover the amazing Aqaba dive sites and its wonderful underwater world and marine life.
Through Aqaba-diving.com you can book your diving course, information about different packages and tour information are displayed clearly in detail. Options of accommodation and services are provided in the booking process and payment can be made on the website.
Also, you can view diving sites in Aqaba on the website, and scroll through the gallery of images.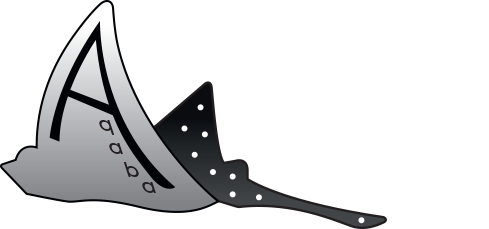 Project Start Date: September, 2017
Project Launch Date: January, 2018