Compu Jordan for Computers – Jordan
Compu Jordan was established in 2010 by PC Jordan Corporation, they aim to serve the consumers directly through establishing a showroom specialized in selling Computers (Desktops and Laptops) and parts of different types, and they offer customers the latest technologies.
Compu Jordan PC Jordan is a leading distributor for LG, Partner with Lenovo, HP, Kingston, Canon, and computer products based in Amman, Jordan.
Compu Jordan is well known for its after-sales services and trusted warranty.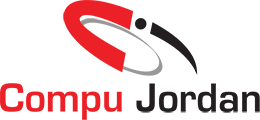 Project Start Date: July, 2019
Project Launch Date:Dec, 2019


Smart filtering
for easy navigation