Soulfull is a healthy food restaurant based in UAE with four branches in Dubai and Abu Dhabi.
Soulfull.ae website offer online ordering with meal customization options, where customer can select different type of meals options like sizes, add-ons ,etc.
Soulfull.ae project was covered with on page SEO to help the store be more visible on the search engines like google and Bing ,etc.
Soulfull.ae website is equipped with a powerful back-end management tools to manage customer orders and deliveries , this tools are specifically developed to fulfill online food ordering needs with high scalability for future growth and development requirements.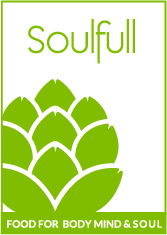 Project Start Date: December, 2016
Project Launch Date: Launched – On Going