Windows 10 is released for free – True or False. Got Confused? explained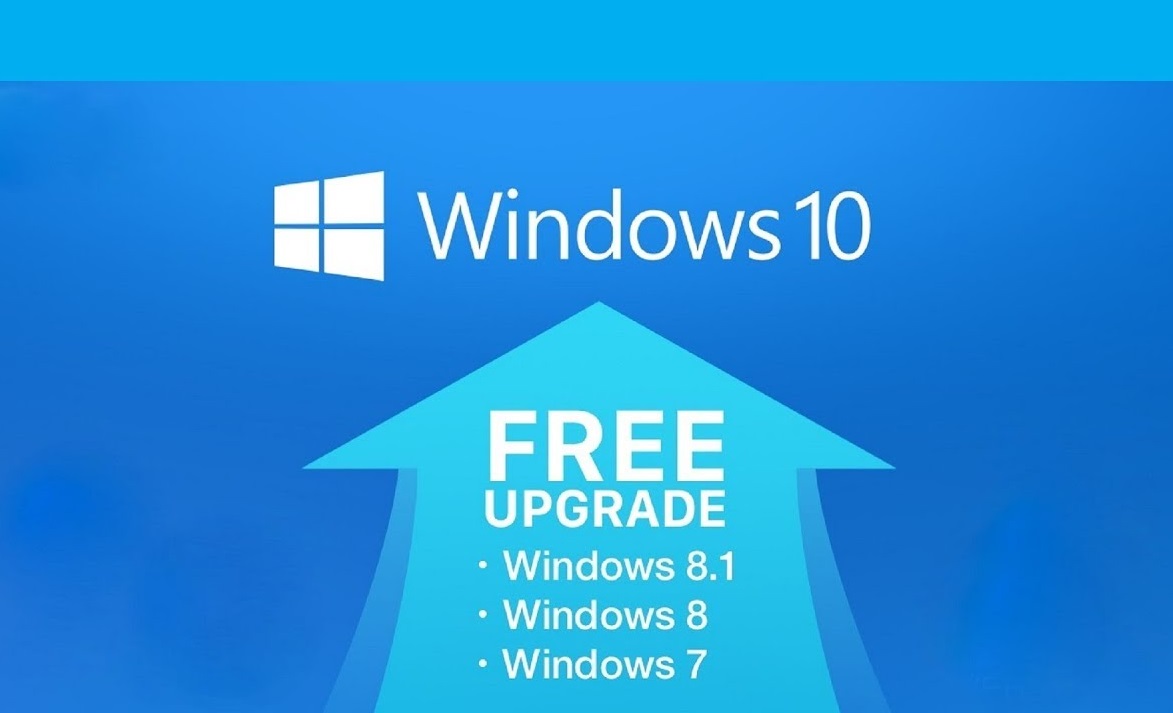 Microsoft has released Windows 10 on July 29th and users of current versions of the operating system will get an upgrade free of charge. That's what Microsoft has made abundantly clear since last January when it presented key consumer features of the new OS including Cortana, Project Spartan (now Microsoft Edge), DirectX 12, and Hololens, which seemingly runs some version of Windows 10.
Since that announcement, Microsoft has sent mixed signals (more than once) and speculation has built on top of that about who gets the free upgrade and who doesn't, if Insiders get a free pass or not. Here's a brief overview of the different upgrade paths to Windows 10 that explains it all…
Who gets the update?
Windows 10 for Insiders
If you are an Insider (beta tester), there are three things you need to know:
Microsoft is giving Insiders a free upgrade path to the final release of the OS. This only means you will be able to upgrade from the Preview to the final RTM (Release to Manufacturing) code without the need of a clean install, but this doesn't get you a free copy of Windows 10.
Microsoft has confirmed you will be able to validate current Windows 7/8 licenses to get a genuine Windows 10 license when coming from the Insider Previews. For more about this, see the section below "Windows 10 for current users of Windows 7, Windows 8, 8.1."
If you don't have a Windows license to upgrade from, you can either buy Windows 10 or you can keep using Windows 10 as an Insider. Microsoft plans to continue the Insider program after Windows 10 ships. This means you can keep using Windows 10 Preview builds (even if they are exactly as the final release) and subsequent builds in the Fast and Slow ring. These builds have an expiration date, but as the Insider program continues, you can just keep getting newly updated builds and automated extensions of your Windows install indefinitely, as long as Microsoft doesn't pull the plug on the beta testing program.
Windows 10 for pirates
Users running pirated copies of Windows 7 and Windows 8 will be able to upgrade to Windows 10. However, their Windows license will remain invalid after the upgrade process is complete, meaning pirates won't be getting a "free" upgrade to Windows 10.
This will likely mean that non-genuine users will be subject to anti-piracy countermeasures after the upgrade, if previous versions are anything to go by. With this move, Microsoft gets the opportunity to "re-engage" pirates by making the upgrade path straightforward and have a wider adoption of its latest OS platform regardless if the user paid for a license or not.
Windows 10 for current users of Windows Vista, XP
Windows XP was released 13 years ago and it is no longer a supported platform. There is no way you will be able to upgrade to Windows 10 from XP or Vista systems, a clean install will be required. No free offers for the first year.
Windows 10 for current users of Windows 7, Windows 8, 8.1
Windows 10 will come as a free upgrade from Windows 8.1, Windows 8, Windows Phone 8.1 and Windows 7 for the first year. Once a device is upgraded to Windows 10, it'll be supported for the lifetime of the device.
Windows 7 Starter, Home Basic, Premium and Windows 8.1 users will be upgraded to Windows 10 Home
Windows 7 Professional, Ultimate and Windows 8.1 Pro users will be upgraded to Windows 10 Pro
Windows Phone 8.1 users will be upgraded to Windows 10 Mobile
Windows Enterprise, Windows RT and Windows 8 users are not eligible for a free upgrade
Microsoft's intention is clear: drive massive adoption of its latest operating system on most modern PCs. Windows 7 is found on nearly half of all Windows-based PCs and a wide majority of that hardware will be equally capable to run the more secure, up to date version of the OS.
If you like to upgrade to windows 10, click here to go to the upgrade steps.